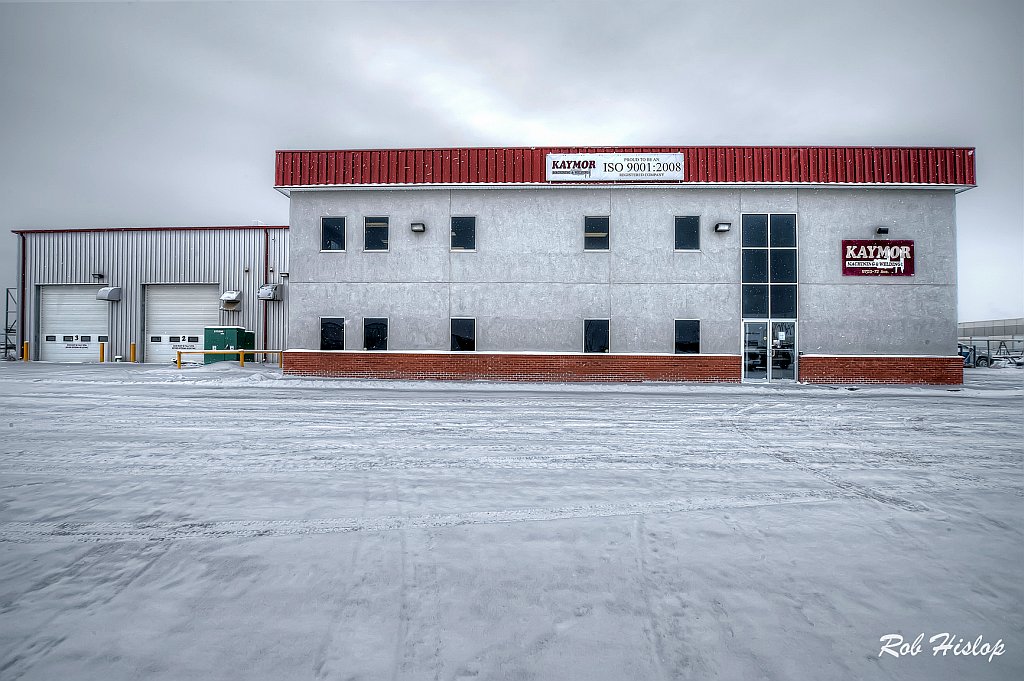 03 Mar

What makes Kaymor a great place to work
Let me tell you about the amazing benefits that Kaymor Industrial Solutions offers their employees. Not only do we have 100% prescription coverage, and 80% Dental, we also offer our employees $500 each for paramedical services. This includes massages, physiotherapy, acupuncture, naturopath, Etc.
My personal favorite benefit is that we reimburse our employees $250.00 per year for what we like to call the Health and Wellness benefit. What does this mean to you the employee? Well let me tell you! We want our employees to be well balanced in their work, personal life, and health. Therefore we encourage all employees to get active and healthy in whatever way they choose, and Kaymor is willing to help pay for it. Your $250 benefit can be used towards a golf membership, a gym membership, to quit smoking, hockey fees or even to join a weight loss group. Would you prefer to do something in the comfort of your home? No problem you can purchase gym equipment and we will reimburse you $250 towards it.
That is not all though. Kaymor also has a $500 Health Spending Account that is provided to our employees. Therefore if you or anyone in your family exceeds the provided benefits, you can dip into the Health Spending Account. Or perhaps you would like to purchase contacts or glasses. No worry that is what the Health Spending account is for.
We can't forget the rest of the benefits either. Kaymor offers our employees $100.00 per year boot allowance, and we have a referral bonus as well. If you were to refer someone to work at Kaymor and that person works past 6 months, you receive a $500.00 bonus, subject to tax of course. We also provide all our employees with the required safety equipment necessary for their jobs, as well as we have an employee purchase plan. If you need tools we will purchase them at a lower cost and then deduct the purchase off your paycheck in an affordable amount.
THIS is what makes Kaymor a great place to work!