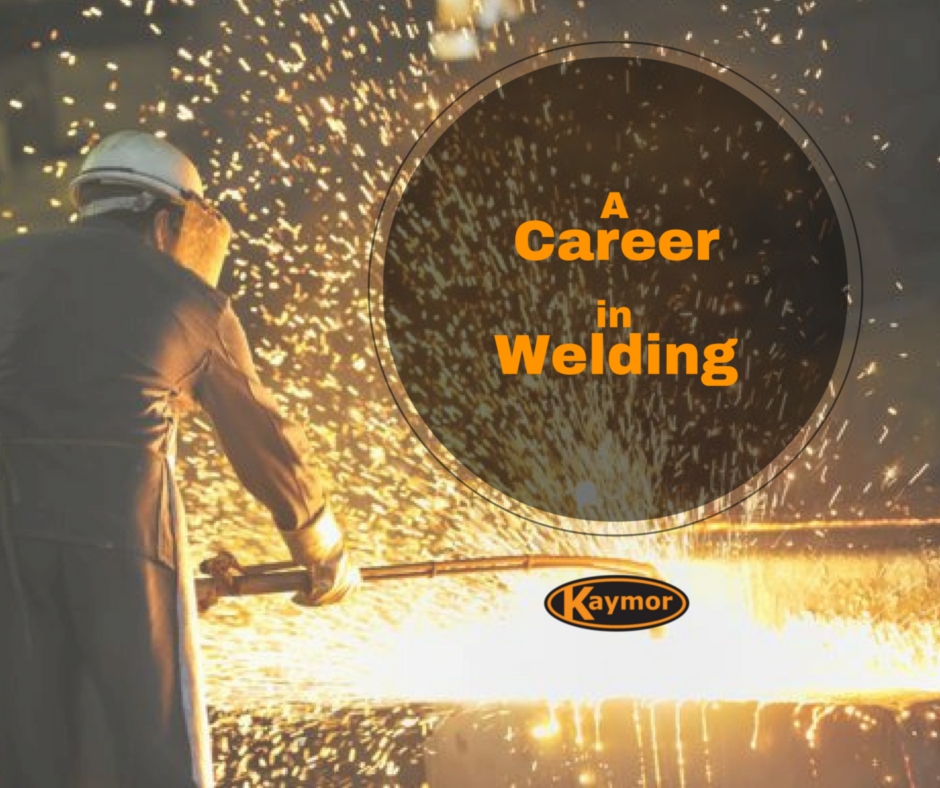 04 Nov

A Career in Welding

Do you like the idea of working on exciting projects, indoors and outdoors, acquiring new skills all the time and sometimes traveling to different locations? Welding might be fit for you! Welding is an exceptionally rewarding career that can also be demanding and challenging. You need to set your heart and mind on it, and then acquire the needed skill training to succeed. Welding is both an art and a craft, and if you are interested, countless opportunities are available in mainstream welding and other related supplementary fields.

Welding is in demand everywhere from deep ocean to outer space and all in between. Welders can work in industrial locations, ships, military fields, factories, building sites, oil rigs, and forestry and logging facilities. They can also work as mobile welders traveling to client locations with equipped vehicles.

Specialized training and practice are necessary to learn the skills needed for a welding career. There is a number of educational institutions offering certificates and training in welding across Canada. Some businesses offer apprenticeship opportunities, as well. During this training process, welders will get knowledge about metals and their properties, fusion skills, an understanding of different welding processes and equipment, ability to interpret technical drawings, and knowledge of health and safety regulations.

Welding can be an intelligent career choice. Growing your career in welding with Kaymor in Grande Prairie Alberta is a great fulfilling opportunity. We're always looking to add to our team of professionals. Watch the video below and call or drop us a line if you are interested.

For more from Kaymor, follow us on: Facebook, Twitter, YouTube, Google Plus

Image in feature poster source.