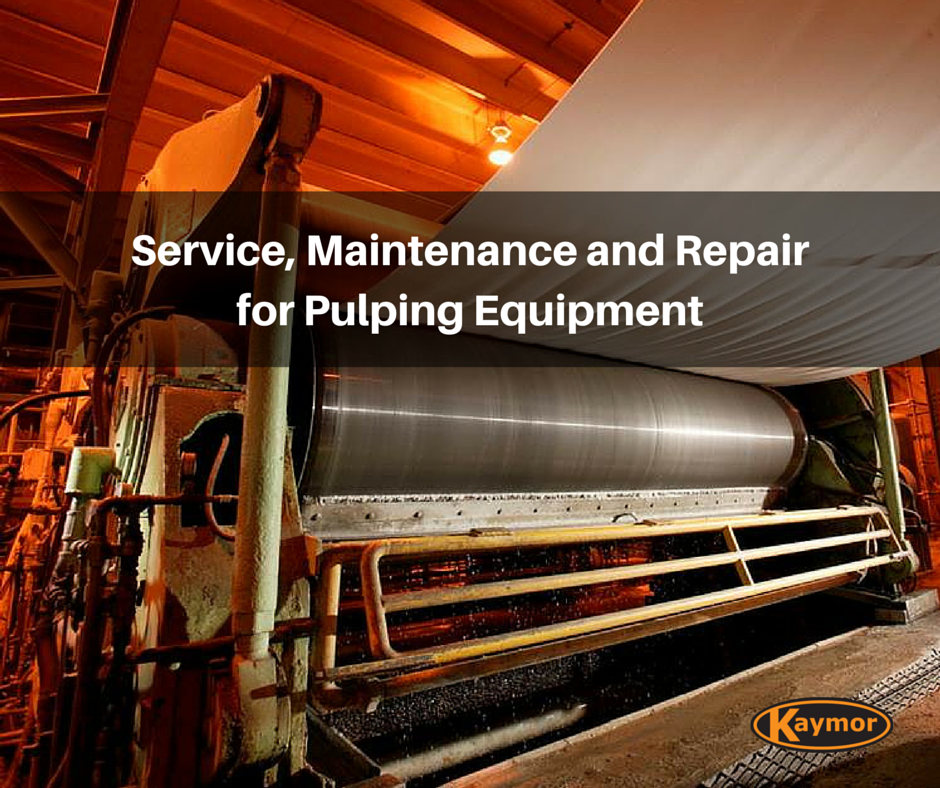 21 Jan

Grande Prairie Pulping Equipment Maintenance and Repair

When we imagine how many times a day we use paper towels or printed paper! There is a whole lot of equipment and machinery that goes into producing pulp, the material needed to make a long line of daily paper products. Kaymor team is proud to be able to provide service, maintenance and repair of pulping heavy equipment in Grande Prairie, and help keep the paper towels rolling.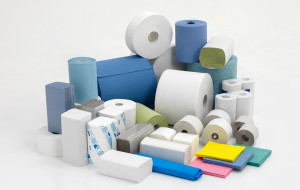 Forestry industrial processes are correlated, with several shared products or byproducts. For example, the residue of forestry sawmills is largely used in producing pulp. When a pulping facility sets out on choosing a machining and repair service for their heavy equipment, it makes sense to choose one that understands this relation. Read about our sawmills and planer mills maintenance and repair services to see the entire picture.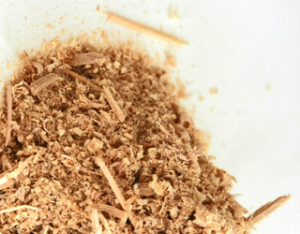 Kaymor has a long experience in machining, welding and mechanical services. This enables our team to provide high quality maintenance and repair for pulping facilities and factories. We can service a wide array of moving and mechanical parts such as bearings, conveyors, pumps, gearboxes and more. To keep your pulping mill up and running with no downtime, periodical maintenance is required by an experienced repair service provider.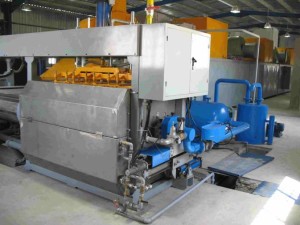 A number of repair options are available, including, as a last resort, designing the faulted part from scratch using computer software in line with your unique pulp mill needs and measurements. One size does not fit all and we treat each forestry client in a manner suiting their facility and line of production. Our team is here to assist in any means possible in the service, maintenance and repair of pulping equipment in Grande Prairie.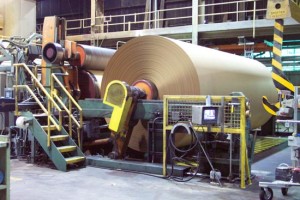 We are able to receive your equipment in shop or work at your location with Kaymor service trucks. Get in touch with us by clicking here if you have any questions and to book your service.
Feature image source.