16 Mar

Grande Prairie Top Industry Machining Services

It is little known how much precision and craftsmanship goes into machining. By paying utmost attention to the small details, constantly evaluating the work, and improving upon our experience, clients can expect excellence in workmanship when dealing with Kaymor's highly trained machinists. The regulations we abide by and the rules we set to ourselves make Kaymor's machined products exceed client and industry specifications including, but not limited to, ISO and API.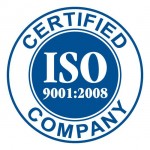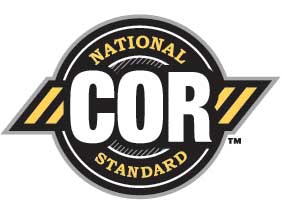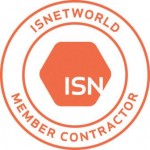 Our Quality Assurance Managers goal is to have all work delivered correctly the first time. Kaymor guarantees consistent quality in your products by optimizing performance and meeting demand. Whether you are required to comply with corporate bench marks, industry standards, or regulatory guidelines, our systems have the information and tools required to meet your specific machining, welding and manufacturing requirements.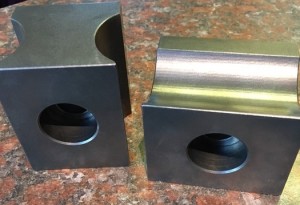 Kaymor's precision machined components and parts serve multiple industries such as oil and gas, forestry, mining, transportation, construction, farming and more. Our team has worked on several projects of different types and specifications. There are a variety of examples on our machined work in these industries. The image above shows Log Sizer Custom Teeth we manufacture for a top forestry and sawmill company in Grande Prairie.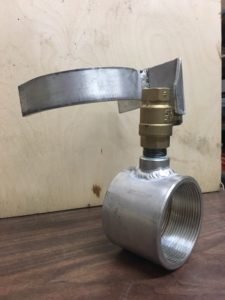 Kaymor also has a number of transport and trucking clients for whom we have manufactured different parts. This image is of a Spill Control Device built for a tanker truck or trailer. Read more about our transport services where we showcase details of the work performed for tankers and pressure vessels.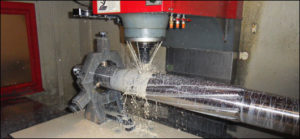 Above is a Reamer our team machined, this is part of the down hole tools Kaymor manufactures. At Kaymor we produce a wide array of precision machined parts and components. Using state of art technologies and machines, we are able to offer several services ranging from prototypes to large production runs. Examples include:
CAD/CAM with 3D modeling
CNC machining, turning, and milling
General machining
Custom machining
Bucking and torqueing
Portable line boring
API threading
Boring mill
Surface grinding
54″ large swing lathe
Hydraulic cylinders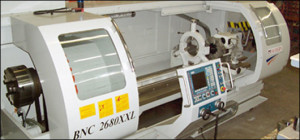 If you have any questions and to place your orders, check our contact page or call us at 780-538-2623 from 7 am to 7 pm 7 days a week and available on call 24/7.