07 Apr

Forestry Manufacturing, Maintenance and Repair Services

The forest industry has some of the most diverse lines of production with various parts, machinery, and heavy equipment.  From sawmills, pulpmills and OSB plants to the logging contractor, Kaymor prides itself by being ready to maintain forestry facilities with all of the specialty areas. We will discuss with the client all their options from repair, to fabrication to designing new replacements for broken parts until reaching at a satisfactory result.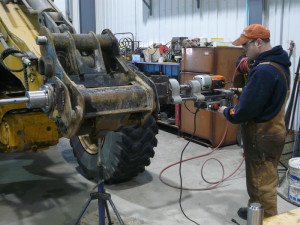 Our facility is equipped with tools and state of art technology to handle a wide array of equipment to get them up and running. These equipment include forestry excavator attachments, feller attachments, feller bunchers, scarifiers, screens, forwarders, harversters, log loaders and more.
Our team can maintain and repair other moving mechanical parts for forestry companies,such as cutting heads, top and side heads, planer frames and housings, pineapples, profile attachments, molding machines, bed rolls, and feed tables. We will systematically inspect all the related issues until reaching at the cause of the problem in a timely and efficient manner.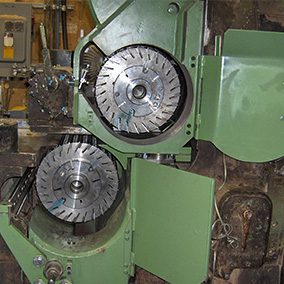 It is essential to keep all these parts and heavy equipment in the best possible shape to eliminate down time and delayed production. Trust a team that has great reputation with your valuable machinery. Kaymor's mechanics, welders, millwrights and machinists are able to work at your location or in our shop. They are prepared to work on forestry facilities including those for logging, sawmills, planer mills and pulping.
Kaymor is your Grande Prairie one stop for forestry manufacturing, maintenance and repair services around the clock. Read more details about the abilities of Kaymor's team in our previous blogs. We are open 7 am to 7 pm 7 days a week and on call 24 hours everyday. If you have any questions, check our services page or give us a call at 780-538-2623.