03 Nov

Kaymor Asks You To Help a Family In Need

It is with great sadness that we have learned about a fellow community member, Jordan Hogan, who has been diagnosed with a rare form of cancer. In the last 10 years only about 25 people have been diagnosed with this cancer in Canada.  Jordan is the main provider for the family and has 4 young boys. This touches us all at Kaymor, as Jordan's wife is the niece of employee Calvin Isley.

Here at Kaymor we want to help this family and we hope you will too. We are selling playing cards for $20.00 each and once the deck of 52 is sold there will be a draw for a snow blower!  The scheduled draw date is November 7, 2016, unless all the cards are sold before.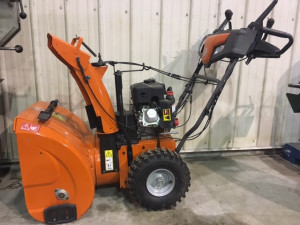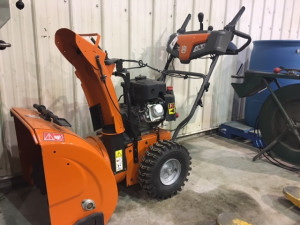 If anyone would like to purchase a card for a chance to win the snow blower or even just drop off a small donation to help out this family please drop into the Kaymor office and visit Karen at the front desk.