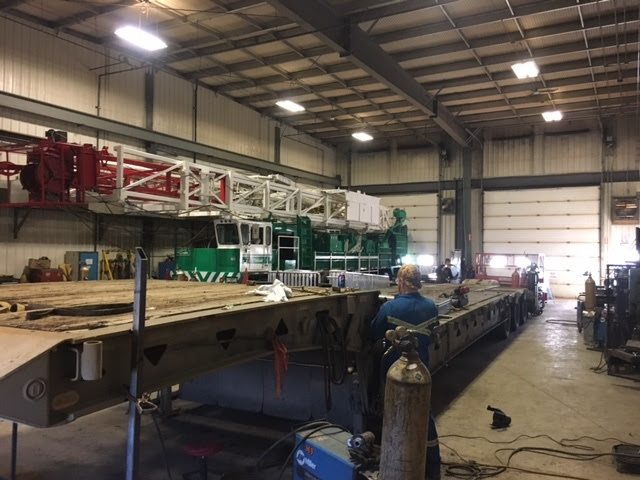 09 Jan

Kaymor Takes on 2017

Hope everyone is having a fantastic New Year and we are so looking forward to 2017. In the last year, 2016 sure had its up and downs to say the least.  We are thankful to be keeping busy here at the shop and have such a great team, as well as loyal customers.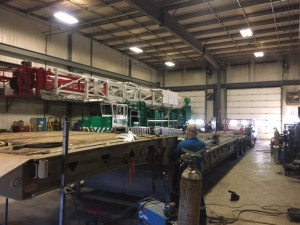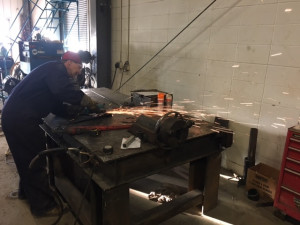 The last two years have given many companies uncertainty going forward, however we are pleased at the optimistic outlook for 2017. Predictions suggest that oil prices will hover around the $55 mark this year according to the financial advisory firm Deloitte. When it comes to natural gas prices they are likely to average around $3.25 per thousand cubic feet in 2017 which is stronger than 2016.  Colder weather is also a major factor in the increase in natural gas prices.
The BMO Blue Book report suggests that Alberta will see 2.3 per cent growth in GDP the next year, which dropped in both 2015 and 2016.  OPECs agreement to cut oil production has given high hopes around the globe for those that see oil price climbing.  Locally  we anticipate the oil and gas industry to be more aggressive in the Grande Prairie area this year.
We look forward to making 2017  fantastic and want to wish everyone a prosperous year!
-Kaymor Team