17 Jan

The TreeKing Hard At Work

The TreeKing is doing a fantastic job at its first demo session in Dawson Creek, BC. We are working in Aspen, which the TreeKing is specifically designed for and has given us great results from the machine.

The TreeKing is revolutionizing the logging industry with its multi-stem features, extremely accurate measuring, and its ability to efficiently process a high quality product. We look forward to brining it to forests across Canada, USA, and other parts of the world.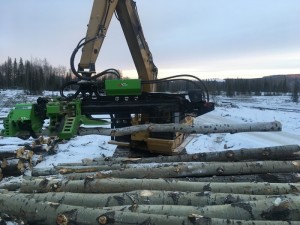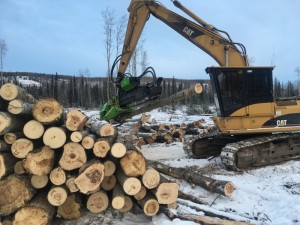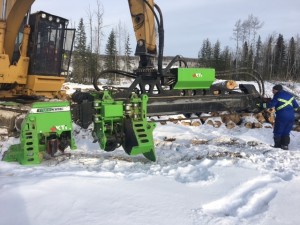 We are proud to manufacture this processor here at Kaymor in Clairmont, Alberta, which is just outside of Grande Prairie. Give us a call today to see the TreeKing in action at 780-538-2623.