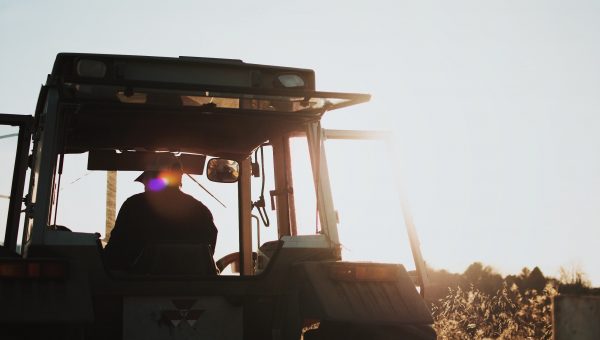 06 Sep

Happy Harvest Season From Everyone at Kaymor!

As fall is quickly approaches, here at Kaymor we are thinking about the farming community and all those working hard to bring in those hard earned crops.  As the combines kick into full gear for the next couple of months, we think about the ups and downs of the season and what is to come.

This year has had some challenges with the fear of fire, especially in Southern Alberta creating fear of losing crops. Harvest, however, is well ahead schedule in southern Alberta and while the conditions in the northern and Peace Region is much more favourable. Harvest season is lagging due to some more wet conditions but we look forward to some great product coming out of this harvest season.

Peace River (Fairview, Falher, Grande Prairie, Valleyview)
Region received 25 + mm of rain on August 24 which slowed harvest operations.
Regional harvest progress at 7% combined with a further 10% in the swath. 5 yr average for region is 10% completed.
Spring wheat progress at 8% combined versus 5 year average of 15%; Barley harvest at 5% combined versus 11%; Canola at 4% compared to 3%; Field peas at 21% harvested versus 5 year average of 50% combined.
Surface Soil Moisture Rating: 4% Poor; 15% Fair; 46% Good; 31% Excellent; 4% Excessive.
Sub Soil Moisture Rating: 5% Poor; 18% Fair; 45% Good; 28% Excellent; 4% Excessive.
Pasture Condition Rating: 2% Poor; 23% Fair; 53% Good; 22% Excellent.
Here are some great resources from Agriculture Alberta:
We want to send out our best wishes to the farming community here in the Grande Prairie and Peace Region area during harvest season. May you have a successful and safe season!