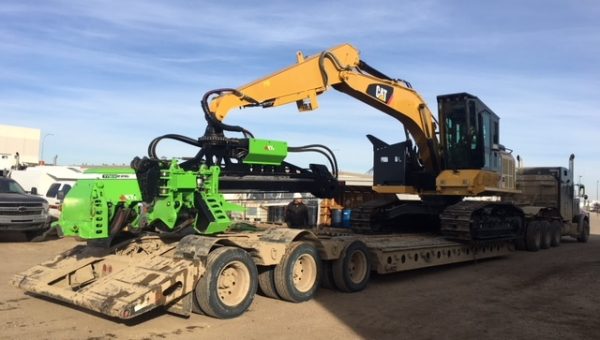 05 Oct

TreeKing Demo at Kaymor

The TreeKing Processor is shown here at Kaymor Machining and Welding for a demo and to show you how it cuts and strokes.  The Processor is installed  on a Caterpillar 538 Machine designed specifically for forestry.

See the TreeKing demo video below:

The TreeKing is headed out to a potential client and looks to be running smoothly. We look forward to bringing this revolutionary piece of machinery to Canadian Forests.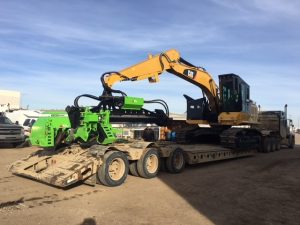 For more information Contact Les Kerik at 780-518-2898 or lesk@kaymor.ca.