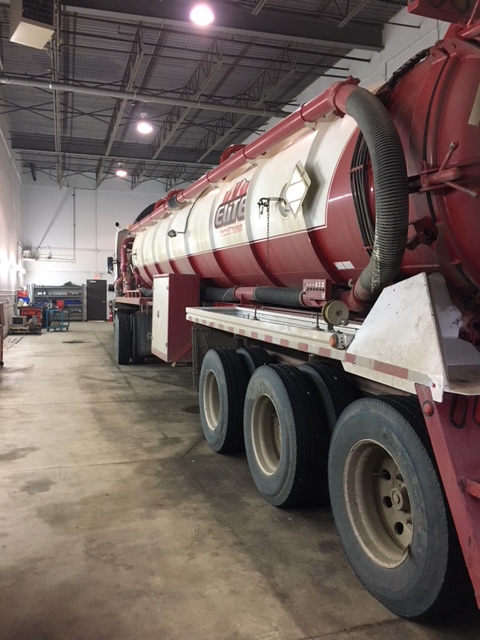 10 Nov

Kaymor Introduces A Hydraulics Department

Busy an exciting times here at Kaymor!

Kaymor Machining and Welding is proud to introduce our hydraulics department to our line of services.  With two bays we have the capability to take care of all your hydraulic cylinder repair and manufacturing needs. Last week we had our first day in the hydraulic department start with two full bays already. We are happy to know that our hydraulic team will be able to provide another place for those who need these services in the Grande Prairie region.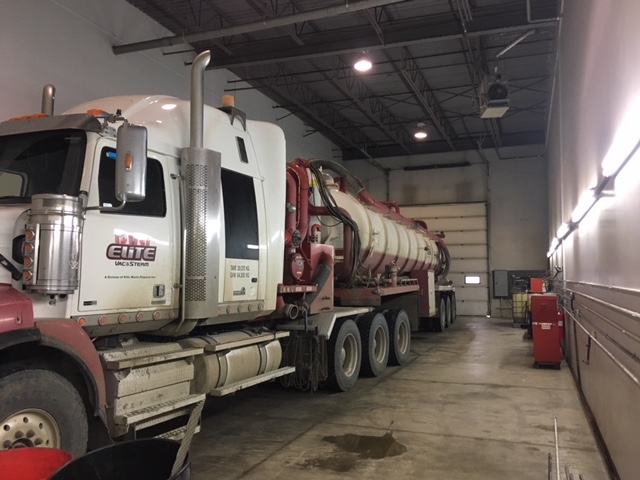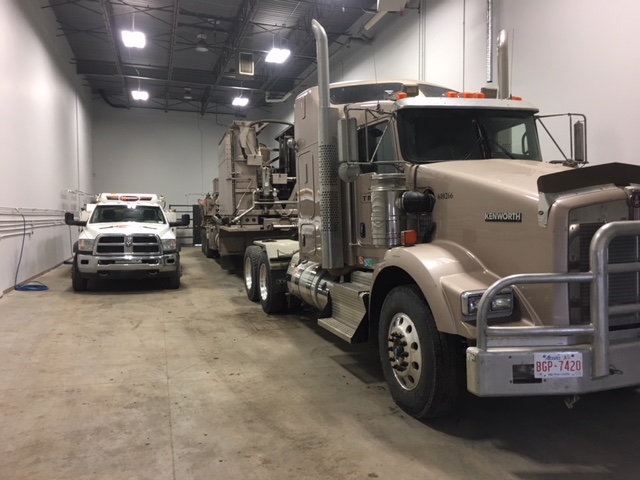 Here is Hank building our Hydraulic Cylinder tear apart bench. We will be able to do all sizes, makes and models of Hydraulic cylinders. We can repair, rebuild, and manufacture them.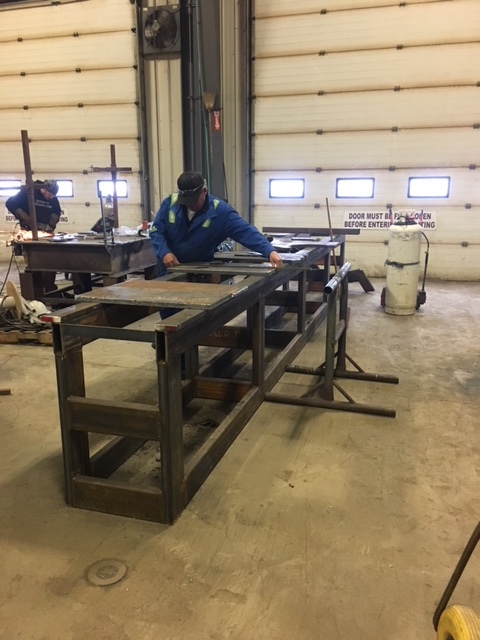 Kaymor Machining and Welding is located in Clairmont, AB just outside of Grande Prairie, AB.    For more information regarding all your hydraulic services please call Kaymor at 780-538-2623 and ask for Troy Larson.