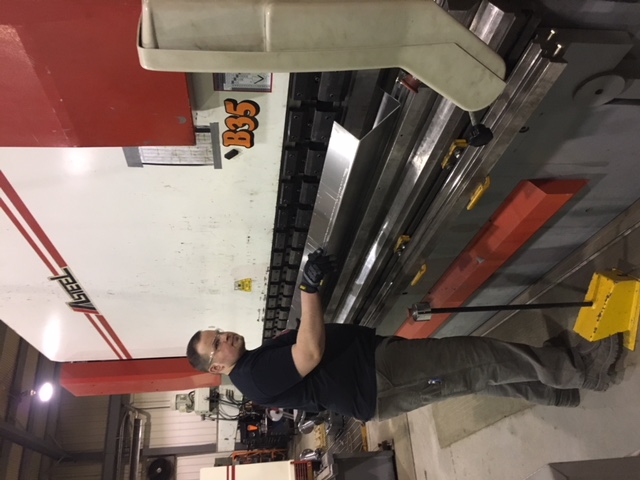 14 Mar

Inspiration at Kaymor

Inspiration comes in all forms.  It could be the seascape that inspires the painter to paint, or a kind gesture that inspires a person to pay it forward.

At Kaymor the employers and staff found their inspiration through one person's quiet confidence and unwavering determination to overcome a horrific accident.

John Campbell, a journeyman welder, started with Kaymor June 29, 2010. From day one he's always had a smile on his face and kind words for his co-workers.  He never lets the fact that he's living with diabetes affect his positive outlook on life.  His good nature has endeared him to all the management and staff.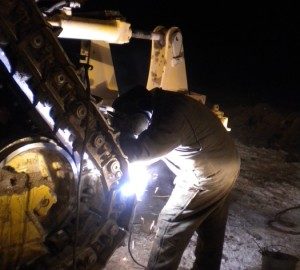 Just over a year ago John, and another Kaymor employee, were doing some field welding.  In the blink of an eye tragedy struck resulting in John having his leg amputated below the knee.  Shortly after surgery, and still in the hospital, John was letting everyone know he'd be back to work and playing hockey before long. However because of complications resulting from his diabetes, John spent the next year in and out of the hospital.  Even this, couldn't take his smile or great outlook on life.
Fast forward to today, John's back at work and enjoying life to the fullest.  John's positive outlook in the face of adversity has inspired management and staff to realize: you can spend your day recounting all the difficulties you've had in your life or you can remember that each new day is a gift to be enjoyed!
Thank you John, for reminding everyone at Kaymor how special life is!