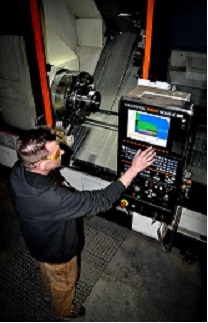 07 Sep

What is a Machinist?

Kaymor employs a variety of trades; welders, heavy duty mechanics, millwrights, electricians and machinists. Kaymor believes in the continuing growth of the trades and is active in the apprenticeship programs, such as RAP (Registered Apprentice Program].

Today we will look at what it takes to be a machinist and what a machinist does.

People looking to pursuing a career in machining should be mechanically inclined and be good at problem solving.

Machinists make and repair products from an assortment of materials, such as, metals, plastics, rubber textiles, fiberglass, and space age alloys.  This is done on lathes, milling machines, drills presses, grinding machines ,boring mills, sharpeners [attachments and accessories] and computerized numerical control [CNC] machining and turning centers.  These machines are set up and operated using very precise specifications, in order to manufacture metals and other materials into specific shapes and sizes.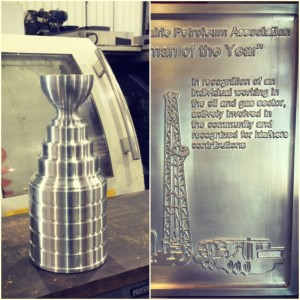 Machinists must be able to read and interrupt blueprints, charts, drawings, specification measurements, with respect to  physical size, shape, material, heat treatment, finish, hardness and other data.  To determine dimensions on sample parts instruments such as micrometers and calipers are used.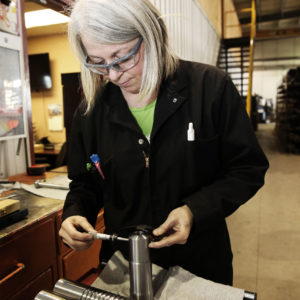 Machinists must be skilled in performing various heat treatment processes and understand the effects of heat treatment on metals.
With rapidly changing technology a machinist must learn to operate a wide range of machines. Some of the newer ones use lasers, water jets or electrified wires to cut the work piece.  With new types of machine tools and new materials to machine, machinists must constantly learn new machining properties and techniques.
If your interested in pursuing a career in machining or want to learn more about the other trades, do not hesitate to call Kaymor at 780-538-2623.