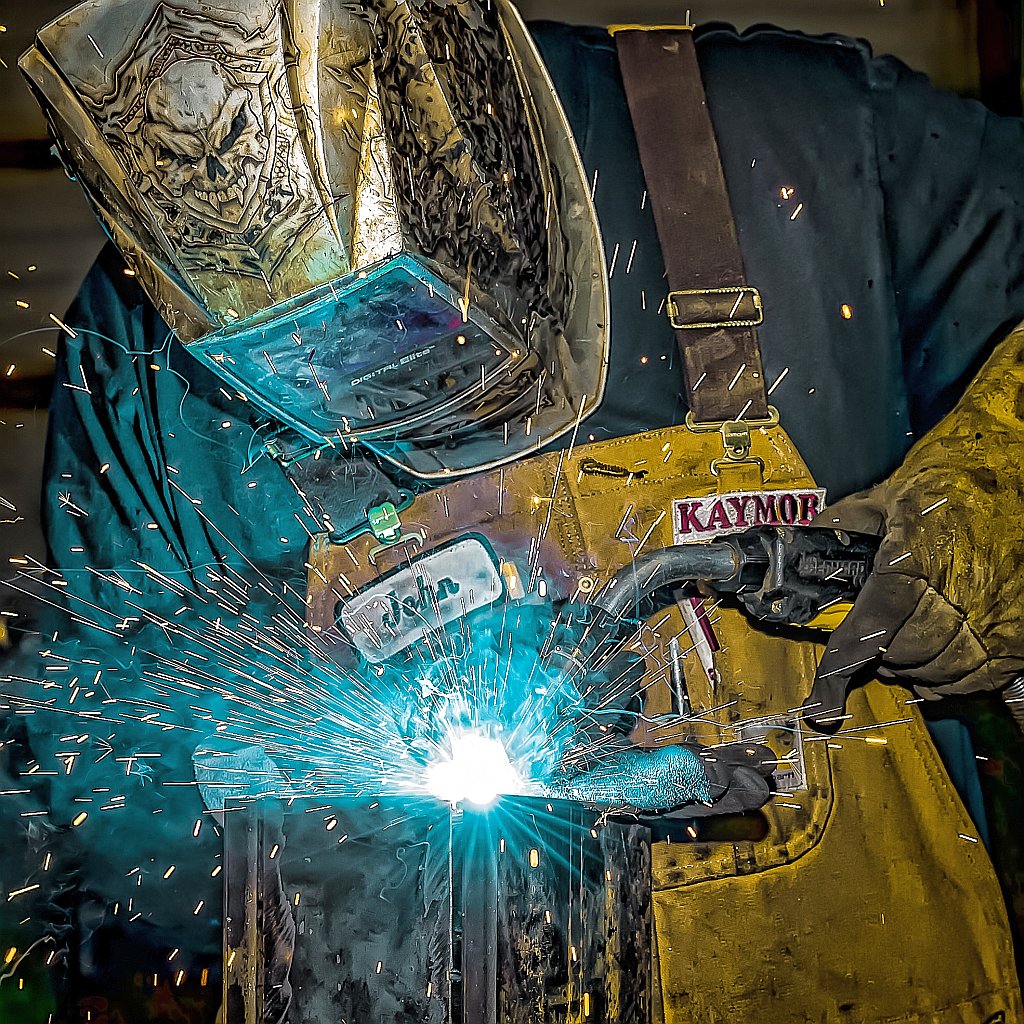 20 Oct

Kaymor Welders CWB Certified

Kaymor consistently strives for the best; the best product, the best service, and most importantly, the best education for our staff. We'd like to congratulate the following welders for recently receiving their Canadian Welding Bureau (CWB) certification.

Merle Ollenberger

Jake Mellon

John Campbell

Bruce Barley

Dave Clipstone; Welding Supervisor

Dakota Breault

Dorian Massier
The CWB was formed in 1947 to administer the then new standard for welding structural steel. CWB has expanded their scope beyond structural steel and now supervise CSA standards, including W47.1, W47.2, W55.3, W186, W178.1 and W48. The CWB qualifies welders, welding procedures, as well as providing training courses and products.
Kaymor is a CWB certified company which means we have undergone a review and qualification process that ensures Kaymor meets all the criteria specified in the CSA welding standards. A certified company must establish and maintain processes that save customers time and money. We at Kaymor strive to make your money and our resources work together in the most efficient way possible. Therefore, all Kaymor welders must be qualified by CWB. A practical test is administered by a CWB representative once every two years to ensure our staff's knowledge is up to date and current.
Because of Kaymor's CSA division, we also employ a certified Welding Supervisor; Darren Rinke. A welding supervisor is directly responsible for ensuring all welders are qualified and that welding operations are working in accordance to approved welding procedure.
The activity at the CWB contributes to the high level of competence enjoyed by industries employing welding and the consistent progress in welding technology and reliability of welding products. The CWB certificate is a symbol of quality, competence, safety and compliance for both individual welders and large companies.
Once again, Kaymor would like to congratulate our welders, welding foremen, and welding supervisors for their dedication to their trade and recent certification.