26 Sep

Kaymor Client Focus: Aero Rental Services

Kaymor's client focus this week is on Aero Rental Services.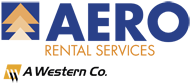 Aero Rental Services is committed to becoming the number one full service oilfield rental company, providing state of the art oilfield rental equipment,  in western Canada.  They have five qualified rental technicians with 70 years combined experience.
The company has been open since June 2006, starting with only two employees, they have now grown to 20+.
The main operation is located in Red Deer however they have a customer base that reaches from north east British Columbia to Alaska, from Saskatchewan to North Dakota, from the North West Territories to Denver Colorado and eastern Canada. They also provide equipment as far away as New Zealand, and of course, they also operate through out all of Alberta!
With 40,000 meters of Tubular Trac string, power swivels, accumulators, blowout preventive stacks, coil tubing equipment, shear ram assemblies, Frac Head equipment and all handling equipment, Aero can definitely look after all your oilfield equipment rental needs.  Aero has an infield service division that does the on site rig-up of their equipment and the company provides a 24hr operation/7 days/wk.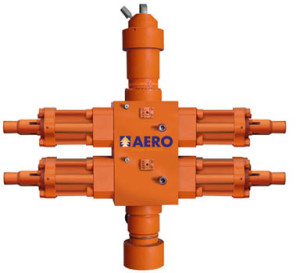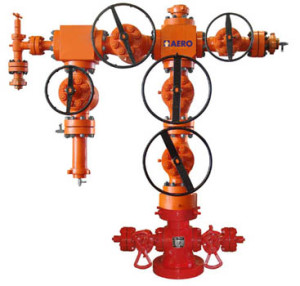 Kaymor is happy to call Aero Rental Services one of our clients!