20 Oct

Kaymor Client Focus- Albright Refrigeration Ltd.

Kaymor's client focus for this week is Albright Refrigeration Ltd.

Installation of new heating units and repairs for your old ones, whether it's a gas furnace, oil heating or hot water heating, Albright has the trained technicians.  Albright works with the world top brands such as, Master-Bilt, Coleman, and bryant, providing products you can rely on and service you can trust.  Need to heat a commercial property, Albright has options such as infrared, hot air or waste oil heating.

Hot outside, not a problem!  Albright can install and repair home or commercial air conditioning units.  Using energy efficient whole house Bryant® central air conditioning system that will keep you cool in the hottest days of summer.  If you have an old system in need of repairs count on Albright to get the job done efficiently.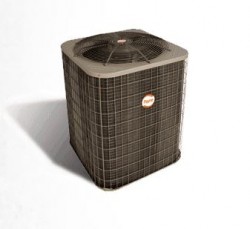 From commercial refrigeration installation, ice machines, commercial coolers to space heaters and tank warmers, Albright can install and repair them all.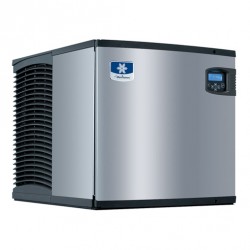 Albright has grown from one service truck in 1988 to 10 trucks that offer 24 hour emergency service.   Albright now has 15 employees that are committed to providing unmatched quality for all their customers, existing and new.  With a 10,000sq/ft shop in the Mountview business park and a 3000sq/ft shop, Albright is ready to look after  all your heating and cooling.
Kaymor would like to extend it's great appreciation to Albright Refrigeration Ltd for it's continued patronage.