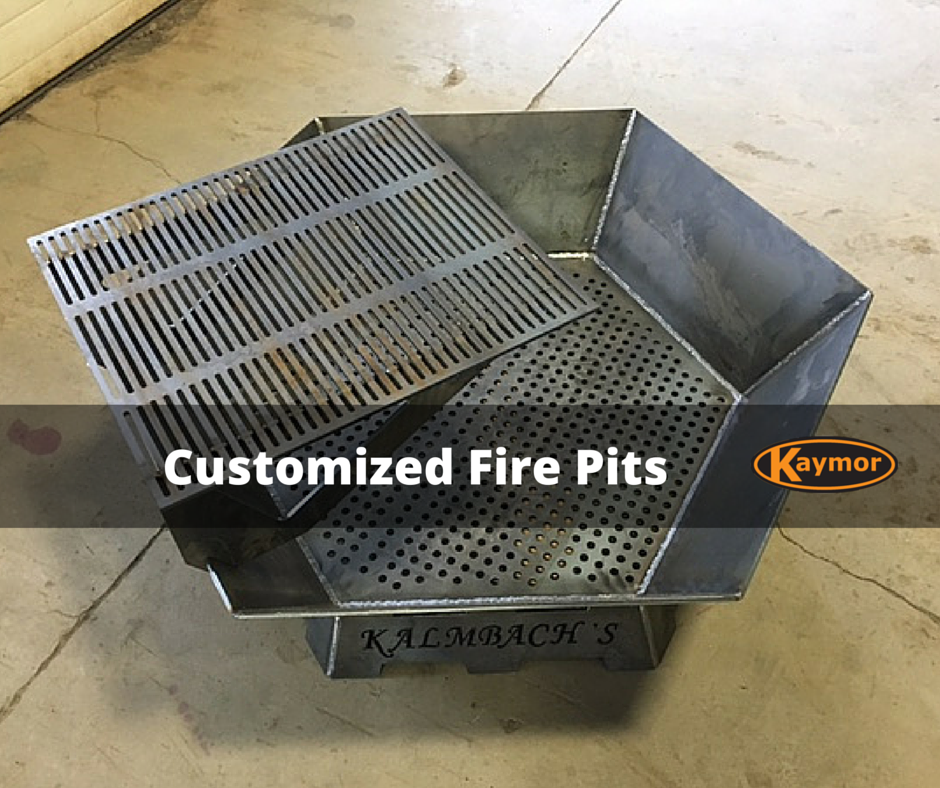 27 Oct

Fire Pits

There's nothing better than sitting around a fire pit, in your back yard, roasting marshmallows with friends or family.  However we all know that building a fire pit can be a lot of work!

Why not let the guys at Kaymor build you a portable one?  If you can dream it, they can build it.  Round, square, hexagon, plain, decorative or personalized, there is no limit. Each fire pit is hand made to the customer's specifications. If you are a company and would like to see your logo on the fire pit, we can do that too.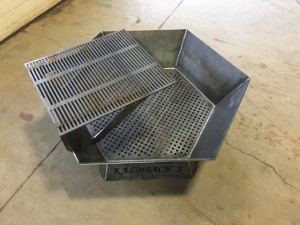 Our fire pits are not only great for burning wood but throw in some briquettes and you have a barbecue. They are built with high quality metal so that they will not warp when hot.
Constructed entirely in our workshop, the fire pits come ready to drop into place on a patio, concrete pad or grass. The portable nature makes them easy to clean and store for the winter.
Let us know what you're thinking, and the guys at Kaymor can help bring the idea to reality, so that next summer you'll be relaxing around that fire pit instead of building it!! Click here.