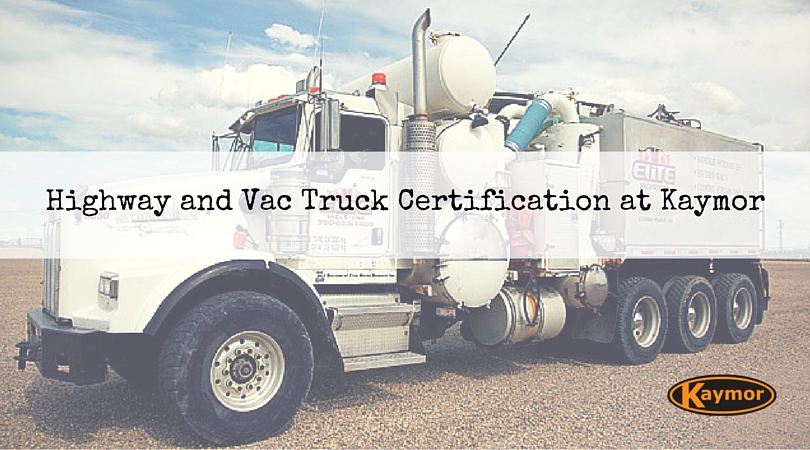 01 Dec

Highway Tank Manufacture, Repair & Certification at Kaymor

Kaymor has recently been busy preparing and testing to perform Highway Tanker Truck Certification to construct, maintain, and service pressure equipment such as vac trucks and pressure tanks. Our preparations are illustrated in a previous post. Kaymor will be the only company in the Grande Prairie area to manufacture, modify, repair, assemble, inspect, test and retest a wide array of tanks in the transport and oil and gas industries.

The certification Kaymor has obtained is related to three categories:

First, it is issued by ABSA, the pressure equipment safety authority. Under an authorization from the Government of Alberta, they oversee the administration and delivery of safety programs related to boilers, pressure vessels and pressure piping. They supervise all pressure welding practices in Alberta including the examination and certification of pressure welders, machine welding operations and welding examiners.

Second, Kaymor has also met the requirements set out by Transport Canada under Clause 8 of CSA B620 standard to manufacture, modify, assemble, repair, test, and/or inspect highway tanks and/or TC portable tanks pursuant to CSA-B620.

Third, pressure welders at Kaymor abide by the Safety Code Act and Regulations.

Watch this video from Kaymor's YouTube channel introducing highway tank certification to our line of quality services:

This video features Elite vacuum trucks. We appreciate Elite allowing us to use their truck in this feature.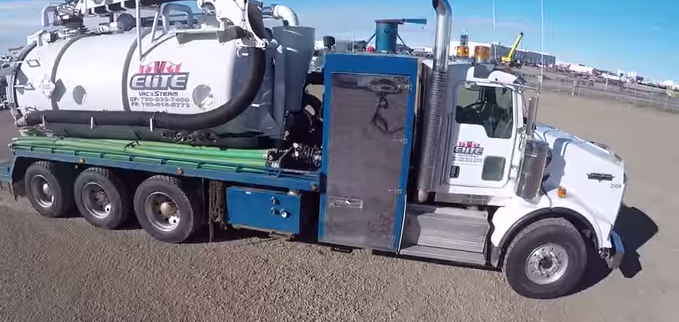 Kaymor is equipped to perform pressure vessel, highway tanker, and pressure vessel crack repairs. Our team can fix and repair your hazardous materials and transportation tanker. We can also process your highway tank insurance claims. Kaymor is your one destination for all of this and more.
We are thrilled Kaymor has passed all the required examination and testing procedures and will be ready to serve the Grande Prairie area for highway pressure tank and vac truck certification, repair, and more. Call us to book your service at 1-866-967-2691 or 780-538-2623 or click here to send a message.