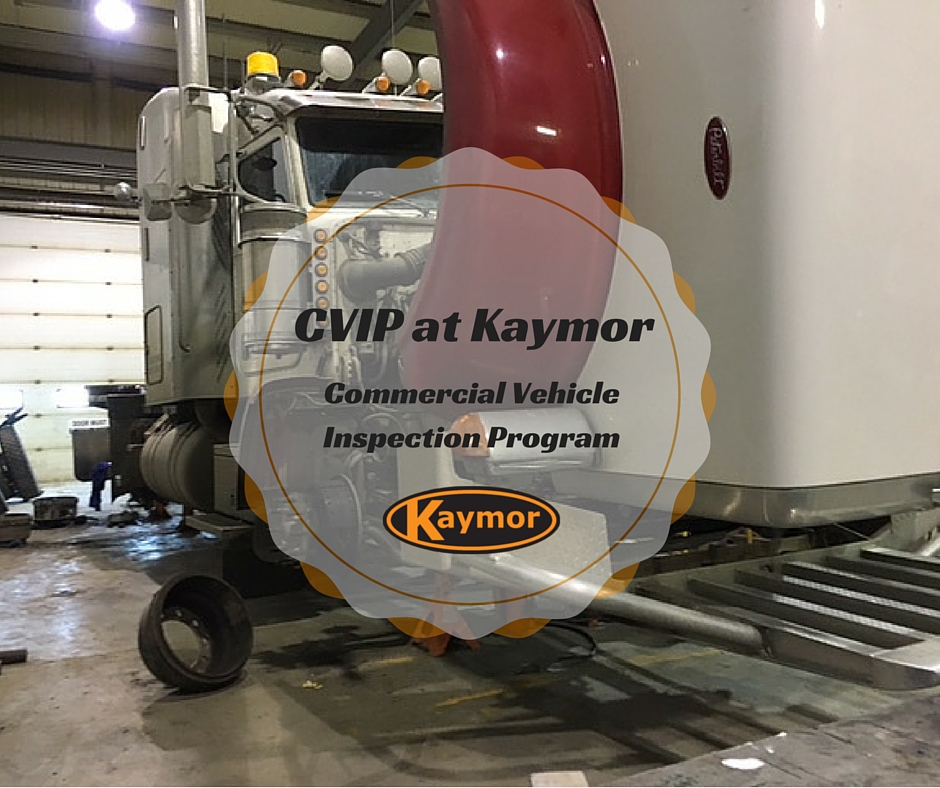 04 Dec

CVIP ─ Commercial Vehicle Inspection Program

Did you know that Kaymor is CVIP certified?

That means we are licensed by the Vehicle Safety Section of Alberta Transportation to conduct inspections under the Commercial Vehicle Inspection Program (CVIP).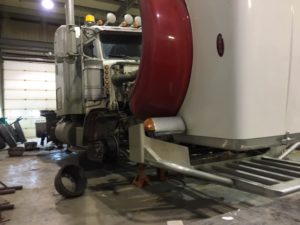 Trucks, truck-tractor, light trucks, trailers and semi-trailers with a combined weight of 11,794kg must be inspected annually by a licensed technician. Also any bus designed to carry more than 10 people, including the driver, must be inspected semi-annually.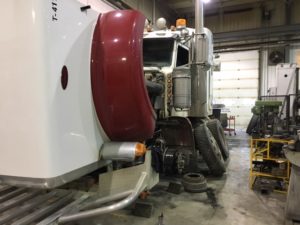 A CVIP technician must own an original copy of Alberta's CVIP Inspection Methods and Standards Manual.  Technicians are also responsible for maintaining and upgrading their technical skills when vehicle manufacturers introduce new technology.
CVIP inspections ensure that the vehicles' maintenance program is effective and that they are in safe operating condition for Alberta and Grande Prairie highways. Contact Kaymor to book your CVIP certification today.