16 Dec

Planer Mill Repair and Maintenance in Grande Prairie

Kaymor services a long line of forestry facilities including sawmill and planner mill heavy equipment. In an earlier post, we detailed how maintaining sawmills is an intricate process we take pride in providing, and this same meticulous service extends to planer mill repair and maintenance in Grande Prairie as they are the final processing plants for lumber.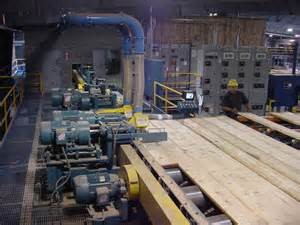 Planer mills need periodical maintenance and utmost diligence in finding a professional and reputable repair service provider to maintain production line flow. As lumber's journey through the sawmill and seasoning process ends up in a planing mill, you need a machine and repair shop that understands the unity of the entire process. We already have a number of satisfied clients in the forestry industry in Grande Prairie such as Weyerhaeuser.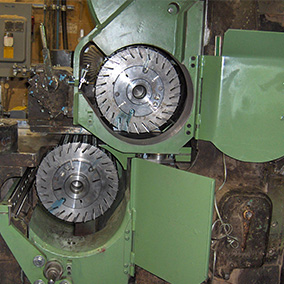 Our team can maintain and repair planer mill and matcher mechanical parts and tools such as cutting heads, cutter circles, top and side heads, planer frames and housing, pineapples, profile attachments, molding machines, bed rolls, and feed tables. Keeping these parts in excellent shape requires regular maintenance. Our team works on your location or in shop for your repair, maintenance, welding, machining, millwrighting, and fabrication needs.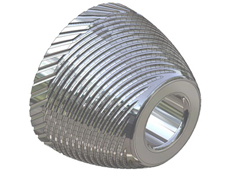 Whatever your planer make is, we can maintain it and fix its mechanical parts to reduce down time and improve performance and speed. For your planer mill repair and maintenance in Grande Prairie, trust our experts. They will work with you to find the best solution, whether it is fixing a broken part or computer designing a totally new replacement using software such as Solid Works.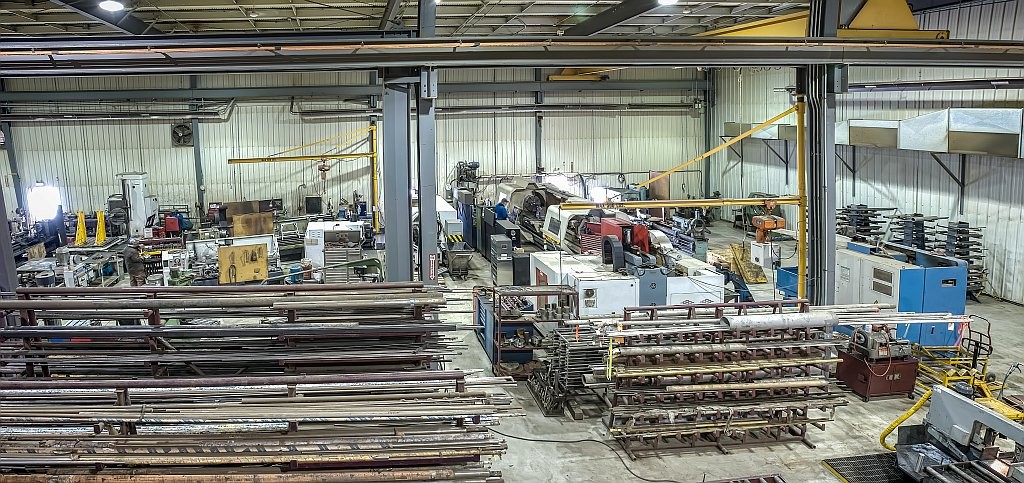 Forestry production is a harmonious process that demands a similarly rounded maintenance service. Kaymor team are licensed professionals with long experience in the field of heavy equipment repair and maintenance. We are a one-stop shop in Grande Prairie Alberta for servicing forestry industry from sawmills and planing mills to logging and pulp facilities.
Call Kaymor to discuss your planer mill repair and maintenance needs today at 780-538-2623 or click here to send us a message.
Feature image source.