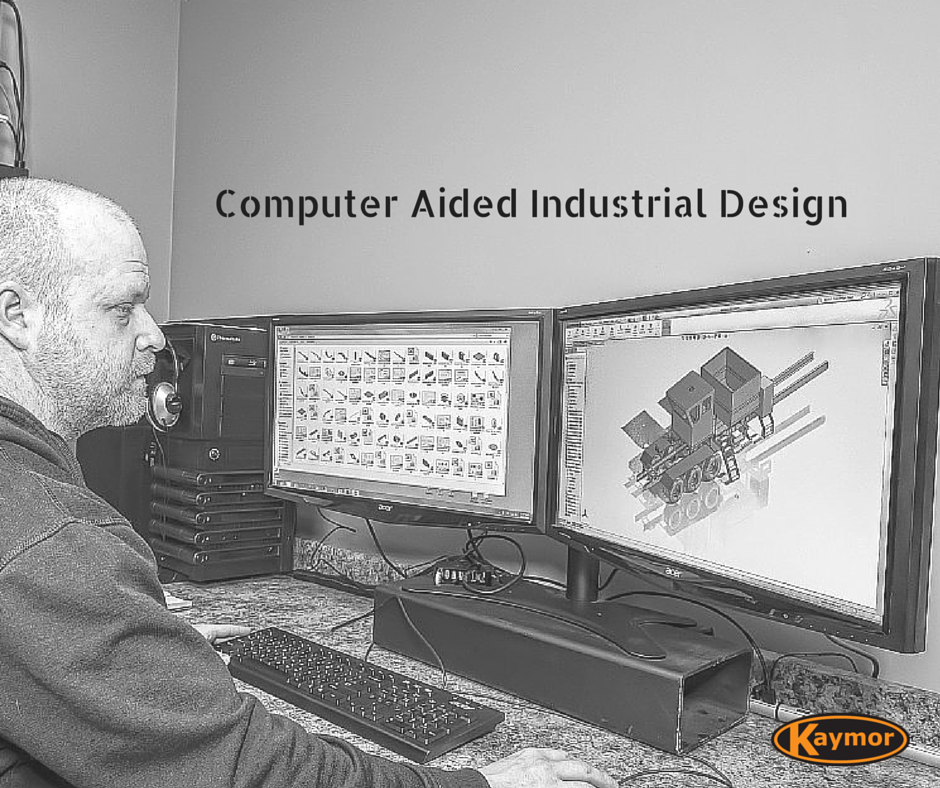 08 Feb

Computer Aided Industrial and Mechanical Design in Grande Prairie

Design is behind a large portion of the work we do at Kaymor. If certain parts or mechanical components cannot be repaired or fixed, a design project is one route to go. This applies to facilities in forestry, oil and gas, agriculture, farming and other several fields. Our specialized team are creative, detail oriented, and equipped with technical illustration and design skills in software such CAD and AutoCAD.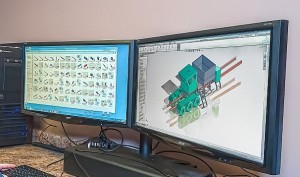 There are different manifestations where design is used to build a piece from scratch when a replacement is not available or dimensions are an issue. In other instances, a piece is created based on a creative interior industrial design order, as featured in our recent award winning angel at the Grande Prairie Festival of Trees. Interior industrial design is an area we enjoy working on as detailed in this post.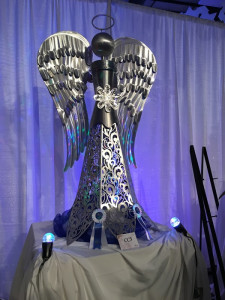 Other examples in which our team have utilized computer aided design include a miniature Stanley Cup for a local hockey team and an oilmen plaque for Grande Prairie Petroleum Association. Both are described in this article.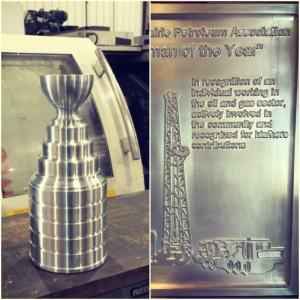 For forestry, we are able to computer design certain moving mechanical parts in planer mills and sawmill assembly lines and units. This, of course, is joined by the team's readiness to work on these structures' existing components using welding, machining and repair techniques.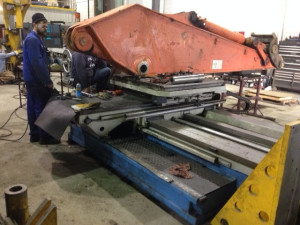 Check more about our work in this field here.  For all your services that require computer aided industrial and mechanical design in Grande Prairie, get in touch with us here and let's talk about what we can provide for your business.