11 Feb

Machining and Welding Grande Prairie Oil and Gas

Over our long years in business, the oil and gas industry remained a stable in our clientele. Kaymor team manufactures and fabricates some of the rental equipment for clients such as McClelland, including drill stems, down hole tools, accumulators. Our experience working on these oilfield equipment enriches the role Kaymor plays in supporting oil and gas in Grande Prairie.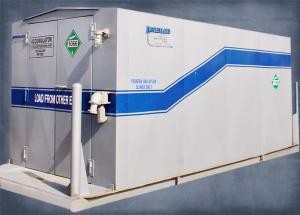 A similarly focused oilfield client we have worked with is Aero Rental Services. Aero features a 40,000 meters of Tubular Frac String, power swivels, accumulators, blowout preventive stacks, coil tubing equipment, shear ram assemblies, Frac Head equipment and all handling equipment.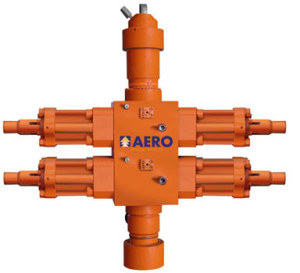 Another way we service the oil and gas industry in Grande Prairie is the maintenance and manufacturing of pressure vessels. As these are versatile tanks used to store materials at pressures higher than the ambient atmosphere, maintaining them requires high skill. Besides oil and gas, pressure vessels are important to applications in other industries such as refineries, mining, petrochemicals, hydraulic reservoirs, transportation of liquefied gas, and even spaceships.
Our team also works with clients that serve the oil and gas industry in many ways like providing heavy equipment and solutions. Read about our work with Barda Equipment here.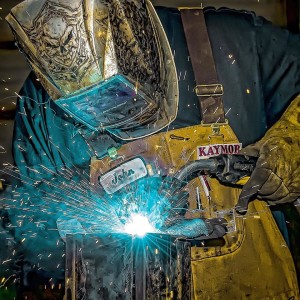 The list goes on and we would like to take on new challenging work opportunities in the oil and gas in Alberta. Get in touch with Kaymor team for your inquiries and service orders on this page regarding machining and welding Grande Prairie oil and gas.
Feature image source.