17 Feb

Kaymor Client Focus: Weyerhaeuser

We are passionate about our work in maintaining and servicing a vast range of mechanical and moving parts in sawmill, planer mill, pulping and other forestry facilities in Grande Prairie. One valuable client we have had the honor of working with is Weyerhaeuser, an international forest products company producing softwood lumber, pulp, paper and packaging products.

Weyerhaeuser's experience with developing wood products goes back 100 years in time. They work with builders, dealers, specifiers, and homeowners. The lumber experts team at Weyerhaeuser promise to work with their clients, not only to provide lumber, but also to profitably grow the client's business. Other wood products include Lumin, Oriented Strand Boards, and Trus Joist.

Pulp is  major production line for Weyerhaeuser. It is used to make absorbent products like bed pads, feminine hygiene supplies and pet liners. Pulp produced at Weyerhaeuser falls under one of these categories: untreated fluff pulps, debonded fluff pulps, differentiated fluff pulps, or specialty grades. It is worth mentioning that Weyerhaeuser dedicates great deal of resources to innovation, research and real-world testing.

Weyerhaeuser also manufactures cellulose fibers, which are one of the world's most useful and abundant natural materials. They are the main component of cell walls in most plants, and they give wood its strength and resilience. Because these fibers are strong, durable, absorbent and transport water, they are used in making textiles, paper and diapers. In addition, cellulose fibers are used in a Weyerhaeuser product called THRIVE composites to reinforce various plastics. This allows customers to bypass many of the current challenges with conventional fiber-reinforced composites like fiberglass.

Weyerhaeuser's five cellulose fibers mills, two modified fiber converting facilities, one liquid packaging facility, and one joint-venture paper mill are all dedicated to the highest standards in safety, quality, performance and sustainability. Located in strategic locations with access to high-quality fiber sources, these mills are well-positioned to serve their global customers.
The Grande Prairie, Alberta mill is surrounded by boreal and subalpine forests, giving it access to flexible fibers from softwood species, particularly certain spruces and pines. Grande Prairie pulp is valued for its uniformity and high tensile strength.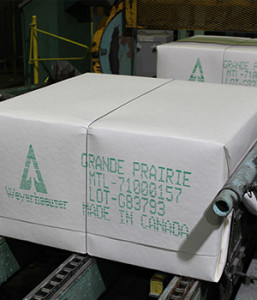 Here are some details about this mill:
Products: Papergrade and specialty pulp products
Capacity: 390,000 air-dried metric tons annually
Quality Management System: ISO 9001:2008
Environmental Management
System: ISO14001:2004 certifiable
We  hope you have enjoyed reading Kaymor Client Focus: Weyerhaeuser as much as we did writing it. It has been a pleasure working with such valuable client as Weyerhaeuser.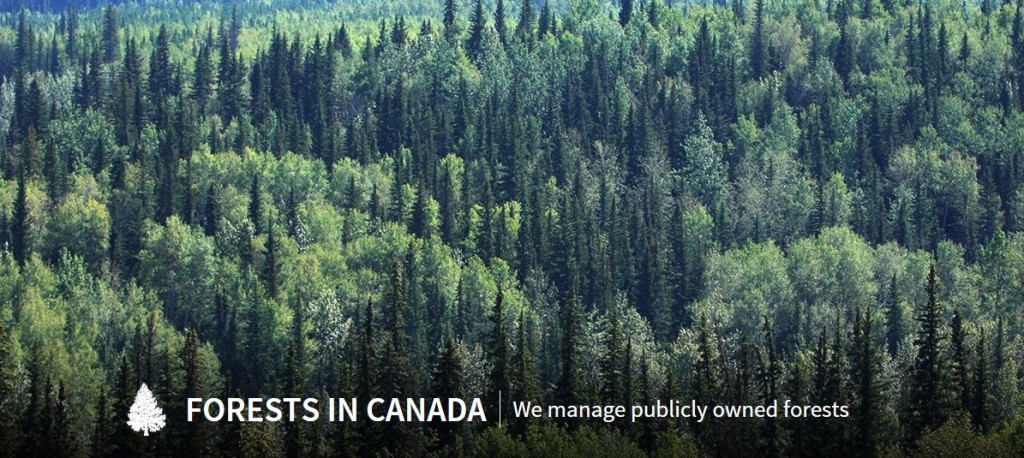 If you are responsible for your company's forestry plant or facility warehouse or line of production, we are here to help with services related to maintenance, machining and welding.
Get in touch with us here.